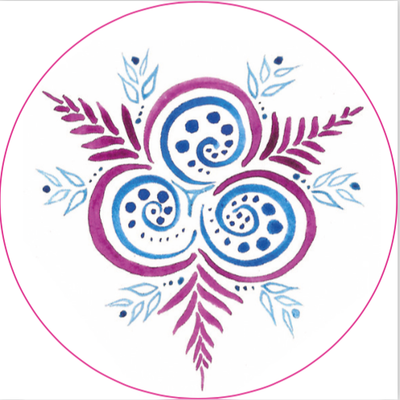 IN THE LAND OF AND

ONCE UPON NO TIME THERE WAS A LAND OF AND.

IT WAS ALL INCLUSIVE FROM A TO Z.

IT WAS MAGNIFYING GOOD AND BAD SO THAT IT WOULD SEE EVERY INCH OF CREATION MORE EFFICIENTLY.

IT LOVED THE HOUSES IT CREATED FOR ITSELF TO EXPLORE ABUNDANCE MAGNIFIED.

IT WORKED ITSELF THROUGH MYRIADS AND TRILLIONS OF VERSIONS OF TRUTH TO FIND THE ONE THAT RESONATED THE MOST WITH ITSELF.

IT SHOWED UP IN FRONT OF ITSELF ONE DAY TO OPEN THE DOOR. THE LAYER THAT WAS LEFT WAS YOU.

YOU EXPLORE. YOU CREATE. WITH YOUR PERMISSION. NEW WAYS ARE SHOWING UP AT YOUR FRONT DOOR.

ONE DAY YOU MAY FIND THE RECIPE FOR YOUR UNIQUE TASTE. FLAWLESS CREATION IS UPON US ALL.

MAY WE CONNECT TO OUR SOURCE AT ALL TIMES NOW. IN A NEVER ENDING STORY.